Two people were injured in a shooting at a California mall on Monday evening, authorities said.
Gunfire erupted inside the Valley Plaza Mall in the city of Bakersfield that night around 6 p.m. local time. Two groups of people were fighting near the food court when someone pulled out a gun and opened fire, according to a press release from the Bakersfield Police Department.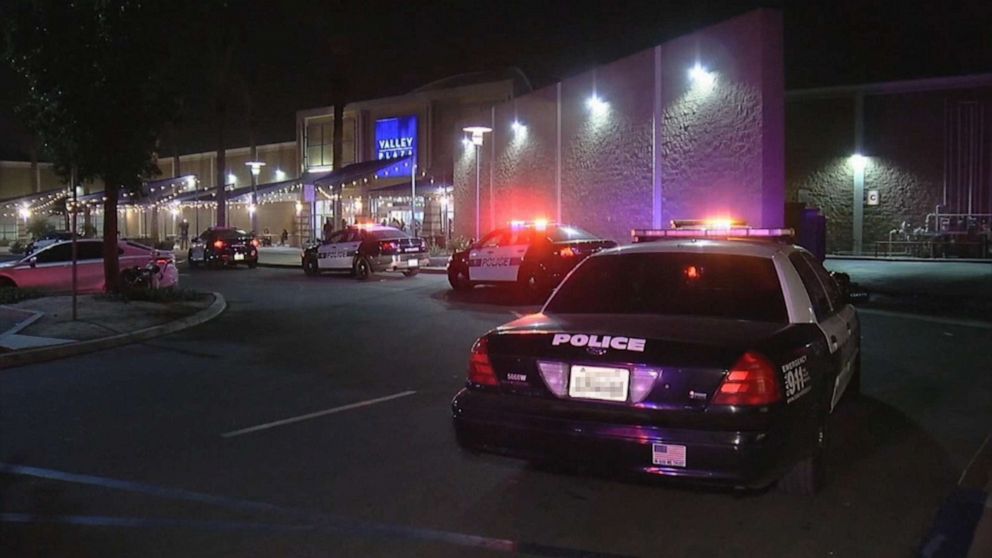 A 20-year-old and a 15-year-old were both shot. The victims were taken to a local hospital where they were treated for non-life threatening gunshot wounds, police said.
The gunman fled the scene before police arrived and is still at large. He was last seen wearing a grey hooded sweatshirt, according to police.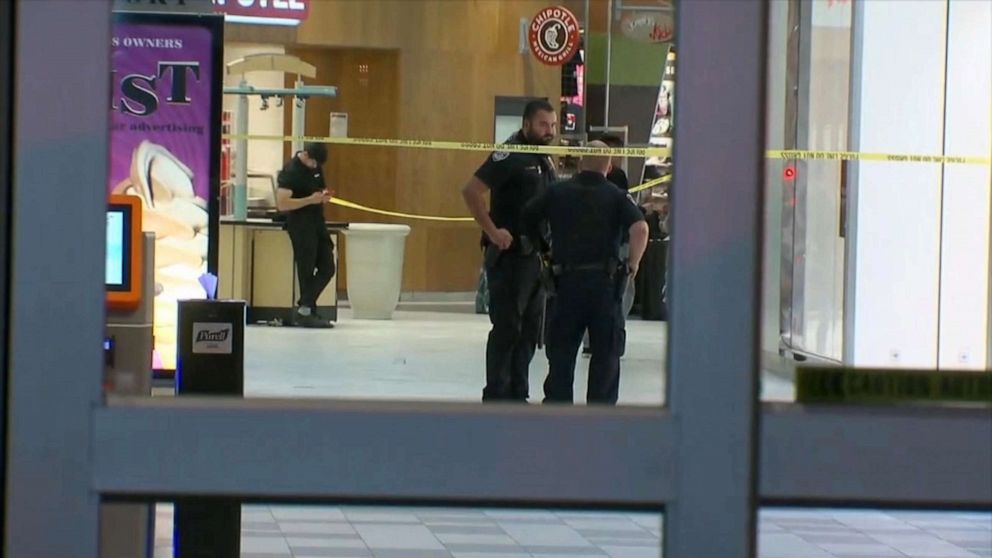 The shooting remains under investigation. Anyone with information on the incident is encouraged to call the Bakersfield Police Department at 661-327-7111.
Original Source