The family of Harry Dunn, a British teenager killed when the wife of an American diplomat crashed into his motorcycle in August, visited the White House Tuesday for a meeting with President Donald Trump, according to the White House.
Interested in
United Kingdom?
Add United Kingdom as an interest to stay up to date on the latest United Kingdom news, video, and analysis from ABC News.
Trump met with Tim Dunn and Charlotte Charles, the 19-year-old's parents, and offered them a meeting with the diplomat's wife, Anne Sacoolas, who was waiting in another room, according to a family representative.
However, the family said when it became obvious they were there for a stunt they turned down the meeting.
"We weren't ready to meet her, it would have been too rushed," Tim Dunn said, according to the Press Association. "It's not what we wanted; we wanted a meeting with her in the U.K."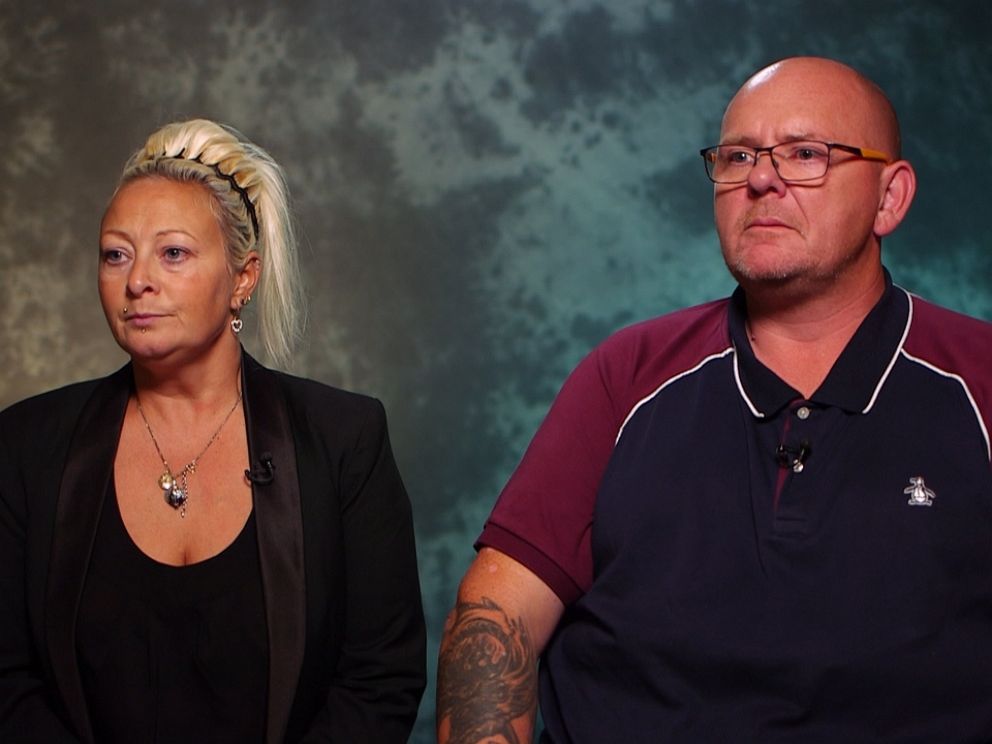 The family previously called for a meeting with Sacoolas in England, an unlikely occurrence after the woman fled the country and claimed diplomatic immunity.
Charles said she "initially" thought the meeting was being held to sweep her son's death under the rug.
"I did think they were trying to do that — certainly by having Mrs. Sacoolas there," she told the Press Association. "I think maybe they were thinking that would be enough for us. We're seven weeks on and it's just not enough."
U.K. Prime Minister Boris Johnson called on Trump to intervene in the case after it created an uproar there after the diplomat's wife left the country apparently claiming diplomatic immunity.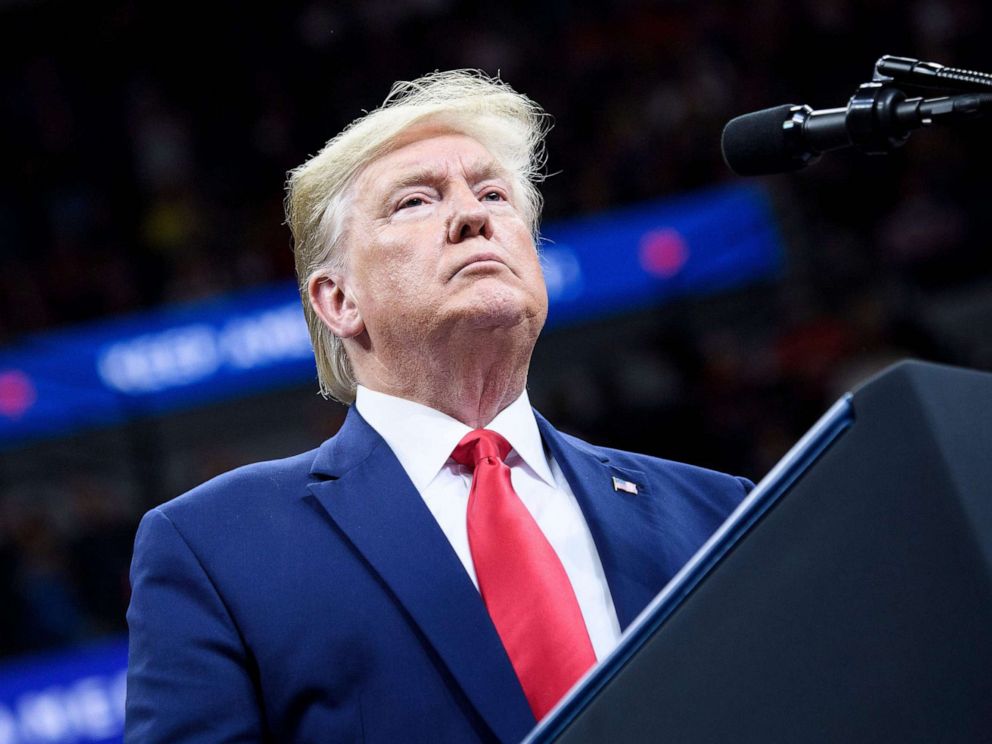 The White House had stopped short of saying that Trump would meet the family prior to the visit.
Trump spoke out about the incident last week, calling it a "terrible accident" and expressed interest in trying to broker some sort of meeting or healing but also acknowledged that it's a "very complex issue" due to diplomatic immunity.
"We are trying to work something out," said Trump, adding that the administration wanted to speak to Sacoolas.
"We're going to speak to her and see what we can come up with so that there can be some healing. There's tremendous anger over it. It's a terrible incident. There's tremendous anger, and I understand the anger from the other side very much," Trump said.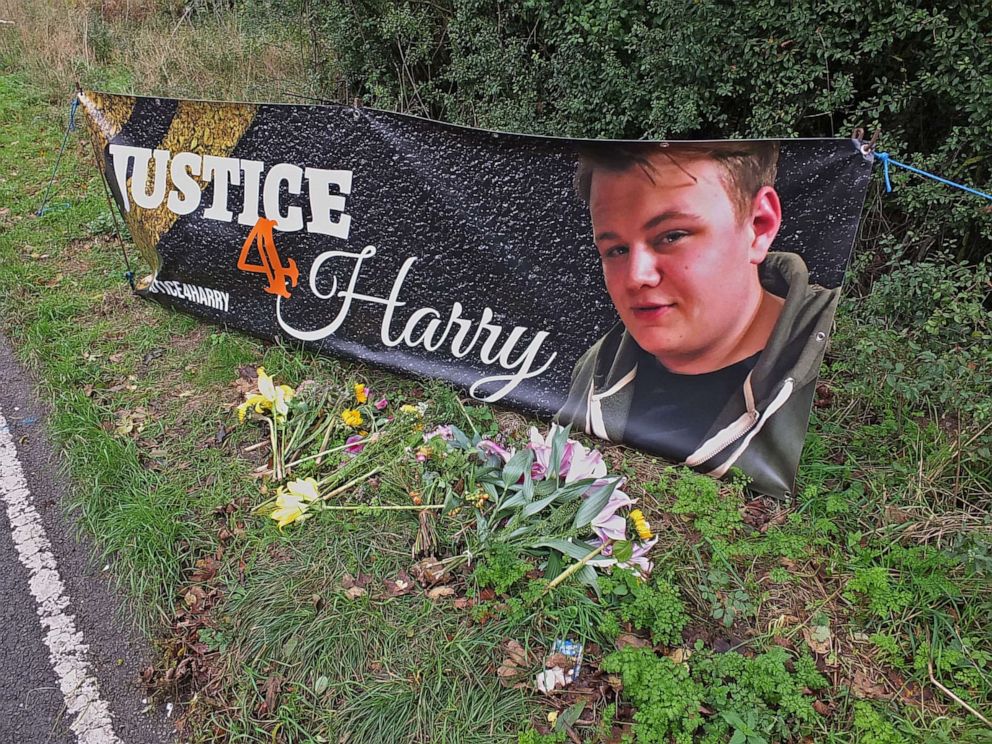 While the president said he understands the anger from the perspective of those in the U.K., he has also expressed understanding of the confusion that can occur when driving in a country where the laws are different — saying "it happens."
"I understand where the people from the U.K. are. And, frankly, a lot of Americans feel the same way. We have — I was telling Boris, we have a lot of Americans that, you know, they side on the fact that, you know, you have two wonderful parents that lost their son, and the woman was driving on the wrong side of the road. And that can happen," Trump said. "When you get used to driving on our system and then you're all of a sudden in the other system, where you're driving — it happens."
ABC News' Josh Hoyos and Morgan Winsor contributed to this report.
Original Source