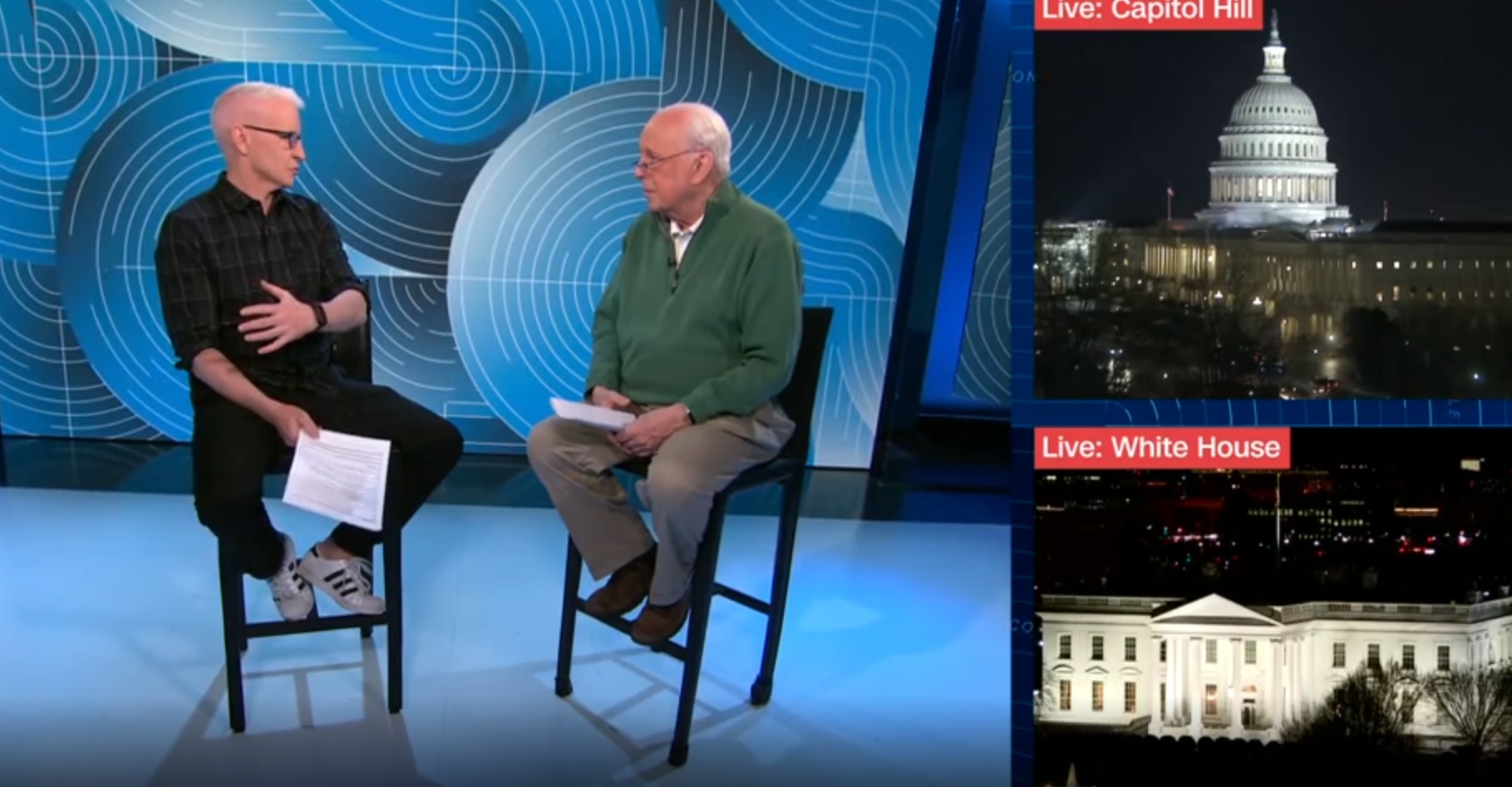 John Dean, a CNN contributor and former White House counsel to Richard Nixon, spoke with CNN's Anderson Cooper this evening following a failed motion that called for impeachment witnesses in the Senate trial.
"It was a very important vote. It really is one that will go down in history because it's attached to a very important impeachment proceeding and I'm not so sure it reflects well on the Senate," Dean said on CNN's Full Circle.
Dean directly addressed former national security adviser John Bolton, who Democrats were eager to call as an impeachment witness.
Bolton was mentioned often in the trial today after the New York Times reported that President Trump ordered him to help with the Ukraine pressure campaign to obtain damaging information, according to a report from The New York Times, citing an unpublished manuscript of Bolton's book.
According to the Times, Bolton wrote that Trump gave him the instructions in May. The conversation also included acting White House chief of staff Mick Mulvaney, Trump's lawyer Rudy Giuliani and White House lawyer Pat Cipollone.
Trump released a statement today following the Times report claiming he "never instructed John Bolton to set up a meeting for Rudy Giuliani, one of the greatest corruption fighters in America and by far the greatest mayor in the history of NYC, to meet with President Zelensky."
Original Source